On Monday I begin classes again, which I must leave the comfort of my parents home and go back to my prison cell-esque room. While this was not a very productive break, I did have some rather amusing adventures.
I visited my dear friend Laura and we went to the Chicago History Museum's Chic Chicago exhibit. It is a collection of gowns from Chicago socialites from yesteryear to today. It really was amazing.
This Poriet gown was the first couture gown designed to be worn without a corset. (Quite scandalous for 1913…. an omgz moment fo sho for the people who were at the ball where this was worn.)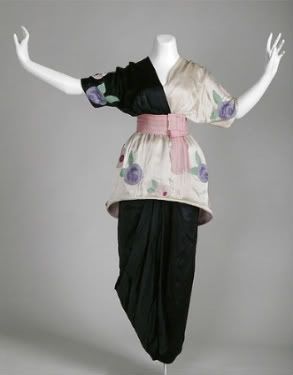 The 1954 Charles James "butterfly" gown which weighs 17 lbs(!!!)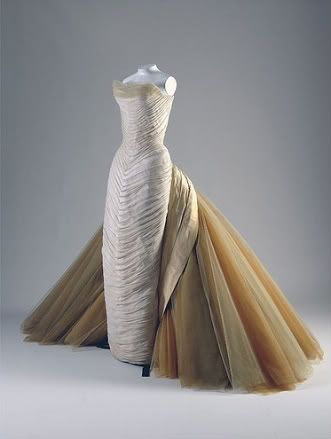 Halston gown from 1976. How awesomely 70s is this? Don't you kind of wish you were Bianca Jagger back in the day for 5 minutes so you could wear it and look waaayy good in it.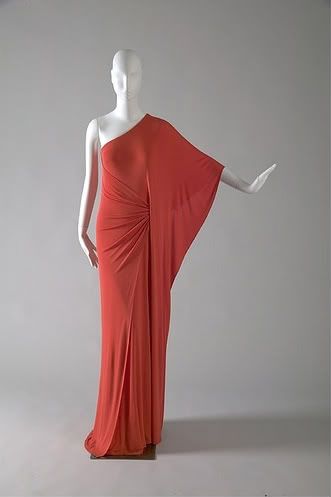 --photos via
Chicago History Museum's photostream